Rijpe vrouwen op zoek naar jongere mannen!
De gegevens die worden verzameld bij de inschrijving zijn bestemd voor de onderneming Lunettes Beausoleil, die verantwoordelijk is voor hun verwerking, en haar partners. Ze worden gebruikt om afspraakjes te maken met personen die bij u kunnen passen. U heeft het recht uw gegevens op te vragen, te verbeteren, aan te vullen, bij te werken, te vernietigen of te wissen, en u te verzetten tegen hun verwerking of gebruik voor commerciële doeleinden. U kunt uw recht uitoefenen door een brief te sturen naar het adres dat wordt vermeld in de Algemene gebruiksvoorwaarden.
online nu
52% van de vrouwen
48% van de mannen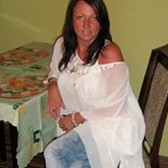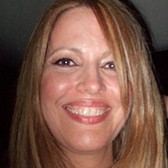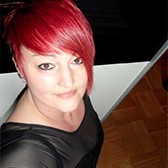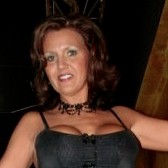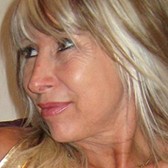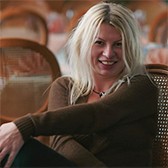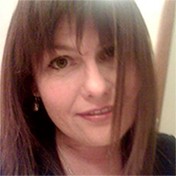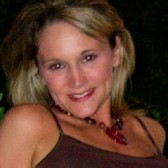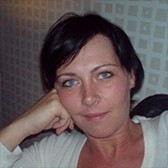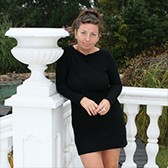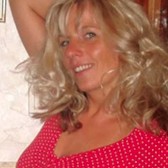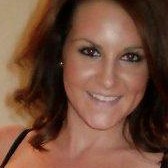 socougar :
Uw afspraak voor cougars ontmoetingen
De Socougar-site geeft u dagelijks toegang tot een netwerk van duizenden leden online. De site brengt een grote gemeenschap samen van mannen en vrouwen die besloten hebben een beetje pit te geven aan hun liefdesleven en seksueel! Onze site biedt de nieuwste technologieën om contacten te vergemakkelijken en uw kansen om mensen te ontmoeten te maximaliseren.
- Uw profiel en advertentie te beheren.
- Album met publieke en prive foto's.
- Personlijke berichtensysteem om veilig te communiceren
- Direct chatten met online leden.
- Kijken naar de leden met de webcam.